College Admissions Simplified
Need an experienced partner to guide your high school student through this life-changing and complex process?
We offer personalized guidance every step of the way from planning to acceptance.
We were hesitant to hire a college coach but decided to work with Marcy to assist our daughter with building her list of schools and with her essay. Creating a list of colleges was a journey, but with Marcy's help and patience, our daughter created a strong list of schools she was really excited about.

Our daughter loved working on her essay with Marcy because of her constructive and collaborative nature. Marcy also gave our daughter some great tips on how to enhance her application, consulted before interviews and she was always there to answer our many, many questions.

Marcy took the stress out of the process and truly put us at ease. In the end, our daughter was accepted to her first choice college.
How do we simplify college admissions?
services That Work
We understand how overwhelming the college admissions process can be from our first-hand experience helping our own college-age students successfully navigate these challenges.
We started Collegiate Coach to share our passion for demystifying the admissions process and applying the successful tips and tricks that have helped numerous families succeed through this emotional process.

That's why we offer a full range of one-on-one services that assist high school students (and their parents) to plan and achieve their college admissions objectives and make it a positive and rewarding experience.
Admissions Insights
Explain the how, what and when of the entire process from college and student perspective.
Application Strategy
Define a plan covering specific colleges, timing, testing, recommendations and more.
Admissions Testing
Decide whether submitting SAT/ACT scores or going test-optional is the best choice.
College Lists
Create a personalized list of reach/match/safe schools that match your student's interests and preferences.
Manage Applications
Work with your student to manage all admissions deadlines and tasks.
Financial Aid Advice
Learn about options for merit and need-based aid.
Benefits of Working with Us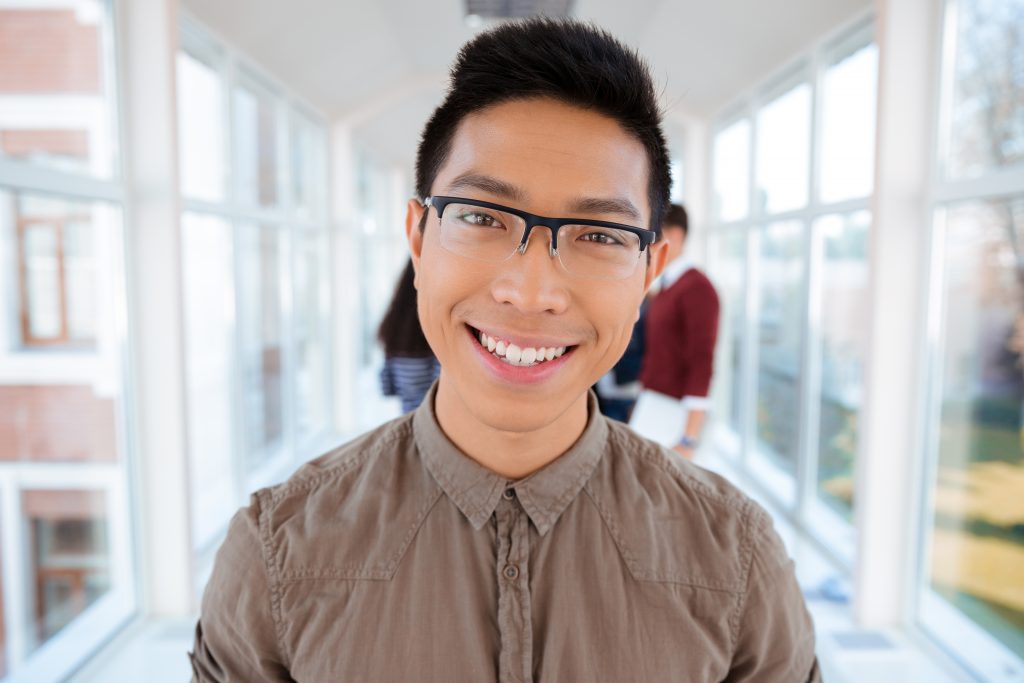 Our team works with each student to create an authentic and personal story and then reinforces this story throughout all materials submitted to colleges: essays, personal statements and more.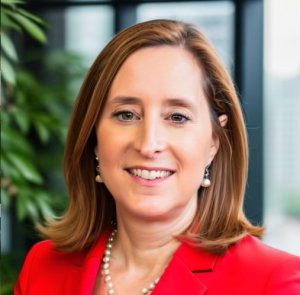 Marcy attended the University of Pennsylvania where she graduated magna cum laude and was elected to the Beta Gamma Sigma honor society. She spent several years at Bain & Company and went on to start her own interactive marketing agency. Subsequently she earned an MBA with honors at Harvard Business School. After successful careers at Staples and Fidelity Investments, Marcy decided to pursue her passion – helping students find and gain acceptance to their best-fit colleges – and launched Collegiate Coach.
Marcy's experience interviewing students for the University of Pennsylvania and serving as an essay coach at Brookline High School provided her a launchpad in assisting students in identifying and achieving their admissions dreams. Leveraging her quantitative background, she utilizes a data-driven approach to identify the appropriate college list for her clients, and she works in a highly consultative way with each student. Marcy has visited over 40 colleges in the past few years.
As the mother of two daughters who were both accepted to their top choice colleges, Marcy knows how to mentor and work with students to accomplish the many time-consuming admissions tasks, to position themselves for success, and ultimately gain acceptance to their top choice schools. She is happy to start working with students at any time between their freshman year of high school to the summer before senior year. Her expertise includes (but is not limited to!) high school course selection, standardized test timing and strategies, college list development, essay coaching, mock interviewing, and application strategies.
Marcy is an Associate member of the Independent Educational Consultants Association, an indication of her education, expertise, ethics, and training, and also a testimony to her passion for staying current in the admissions consulting industry.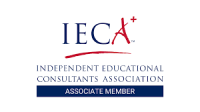 Chestnut Hill, MA 02467 USA
CONTACT US FOR A FREE CONSULTATION